Bose Fabric Cover for QuietComfort Earbuds II - Triple Black
Bose Fabric Cover for QuietComfort Earbuds II - Triple Black
In Stock
14.000 KD
You can track the price of this productTrack Price
3-Year adawliah Warranty
30-Day Money-Back Guarantee
Protect the earbuds that power your music
You've got the sound covered, now add some more style to match. Complete the look of your QC Earbuds II with this premium fabric case cover custom-designed by Bose. It complements any outfit while protecting your earbuds and keeping them close by at all times.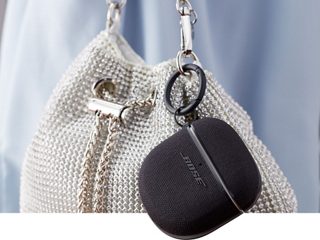 Take your earbuds everywhere for music anywhere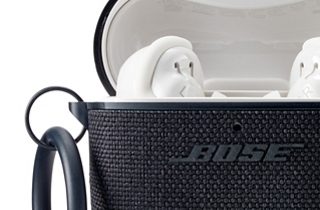 Fabric exterior
Defends against scratches and scuffs — and looks good doing it.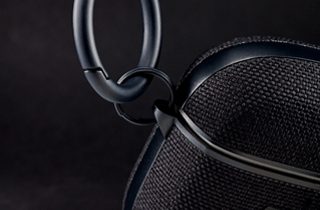 Bose Fabric Cover for QuietComfort Earbuds II - Triple Black
SKU: QC Earbuds II Case Cover
0 - Reviews
Bose Fabric Cover for QuietComfort Earbuds II - Triple Black
14.000 KD
You can track the price of this productTrack Price